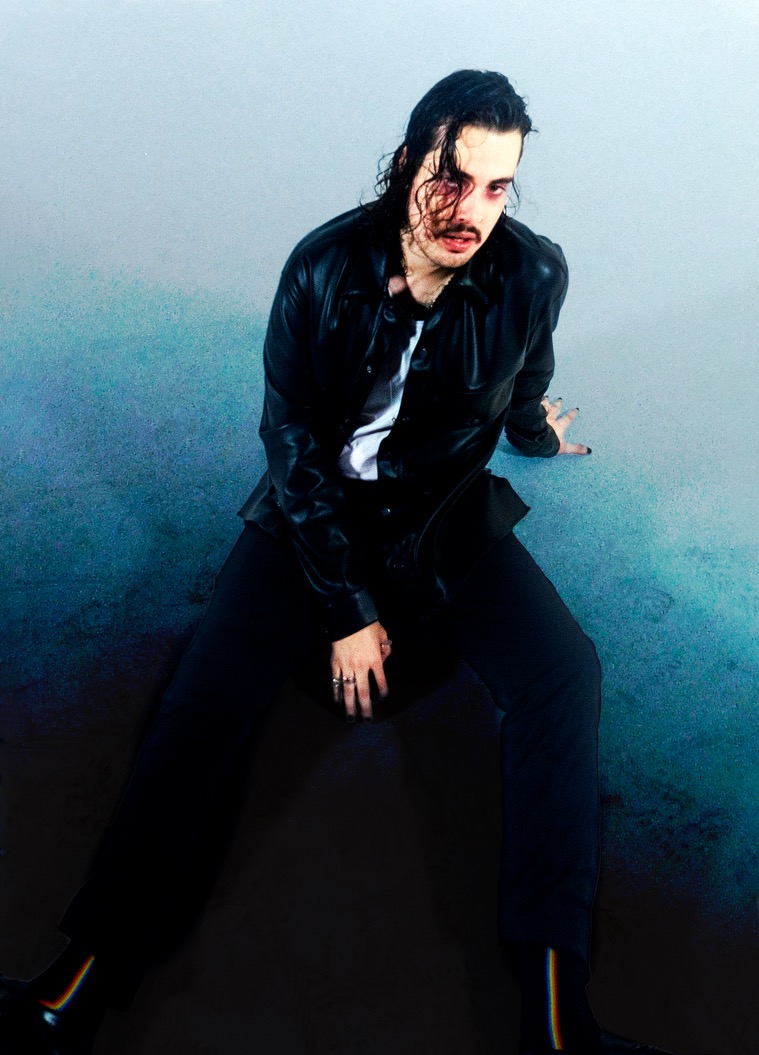 Brazilian guitarist, songwriter, producer, and musical director Leo Varella is a raw spirit in overdrive. Influenced by 80's Prince and Nile Rodgers' style of guitar playing and 90's Gorillaz and Radiohead alt-rock songwriting, Leo's music is a fresh take on retro pop with a dirty edge. Influenced by the Seattle grunge scene and east coast beatmakers, everything Leo touches has his fingerprint sound; stereo wide guitars, boom-bap drums, and heavy bass. Select career highlights include praise from the likes of American Songwriter and Atwood Magazine, as well as support from producers Kenny Beats & Brasstracks on Leo's artistry, songwriting, and production, even though that is not his main trade.



As a natural performer and guitarist, within 4 months of living in Los Angeles Varella performed in critically acclaimed performances, such as his NPR Music Tiny Desk performance with Grammy-nominated rapper Cordae, and notable performances in the main stages of festival Lollapalooza and Day N Vegas for over 25 000 people in the past year. Leo's also had the opportunity to record guitar for artists such as Lucky Daye, Smino, Karencici, Mariah the Scientist, and most recently, Doja Cat.



Following the steps of musical director and producer Rob Lewis (Christina Aguilera, Toni Braxton, Anderson Paak), Varella has also pursued the desire to MD for a roster of artists who he performs, tours, and writes with, such as Lewis Del Mar, wens, Carol Ades, and Laura Elliott.



As Leo currently prepares for his album recording this spring and summer, this year is already shaping up to be the most important one of his career yet. With the supervision and executive production of his main collaborator, producer, and music savant JIM ALXNDR, the album will be made with the funding of music company and incubator LAYERS, supported by Splice's former CBO Jonathan Lee. Varella's upcoming single was originally discovered by producer Kenny Beats through the outpouring support of his Twitch community over Leo's demos; his upcoming song "Luck", is going to be released in the next month through AWAL.





Homepage.